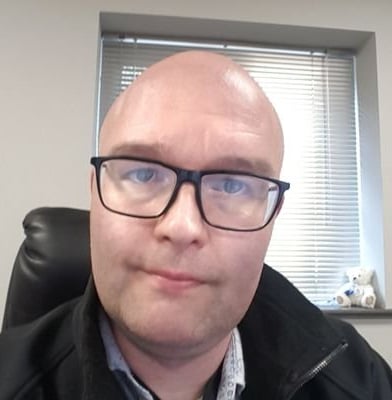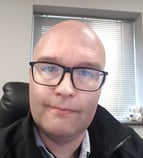 I've been working on computers and electronic equipment from an early age. I had my first PC at the age of 11, which was stripped and rebuilt because of curiosity. Since then my knowledge has expanded and my visions of running a computer repair business have become true.
Our reward is obtained by helping people with their computer, laptop and phone problems. ComputerFix was created to provide a local, reliable, honest computer repair service for domestic and business customers.
"ComputerFix understand customers needs and concerns"
1. ComputerFix is a story, not a product
2. Do it right, or don't do it at all
3. Treat equipment as if it's our own
4. Respect property that is not ours
5. Give honest, plain english advice
6. Treat people with the respect you expect
7. Go the extra mile to satisfy customers needs
8. Explain problems and solutions in plain english
9. Be ready to assist and help all that need it
10. Aftersles support is as important as the initial sale
Welcome to ComputerFix, a local repair business founded in January 2021 by Stuart Wilson. Dedicated to providing affordable, reliable and honest computer repair solutions to residents within Redditch and its surrounding areas. ComputerFix was established with the view of helping people stay connected and to maintain the equipment they already posses without having to purchase new equipment every time they have issues.
We are proud to be a friendly, honest and an upfront company. Computer problems can be daunting for consumers and approaching a company for help can feel intimidating. We remove that by communicating in plain english, allowing you to decide when and what work we carry out (Advice dependant).
If you have any requests, or comments then please get in touch. Help us to reach our goal, by letting us help you.